Having found a RV site on the outskirts of Jasper I refreshed and even through the site was next to the railway had a good night waking the following morning to a New World of bright sun and blue skies.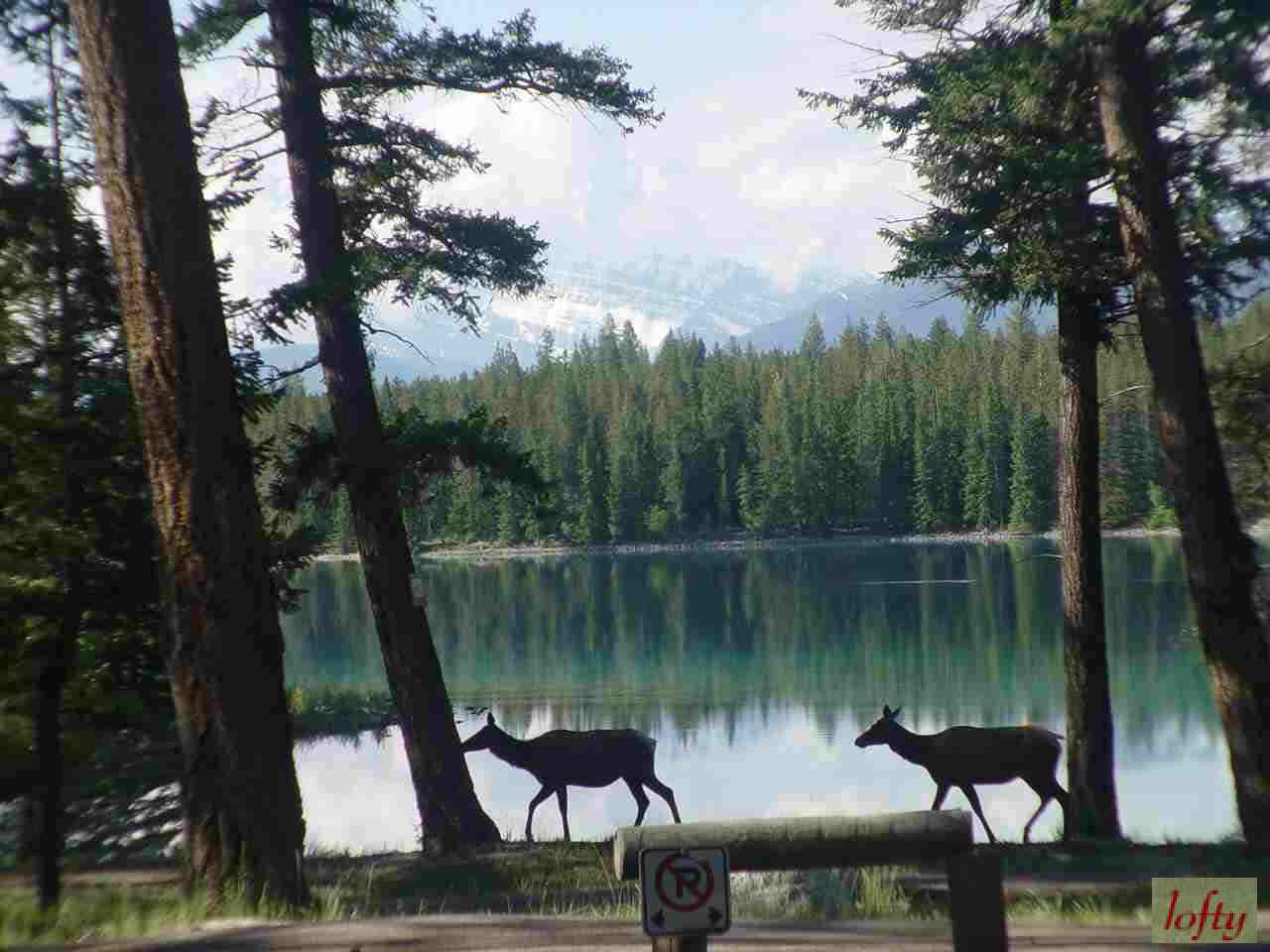 This was everything that I imagined Canada to be, you just couldn't have asked for anything more of nature or the weather.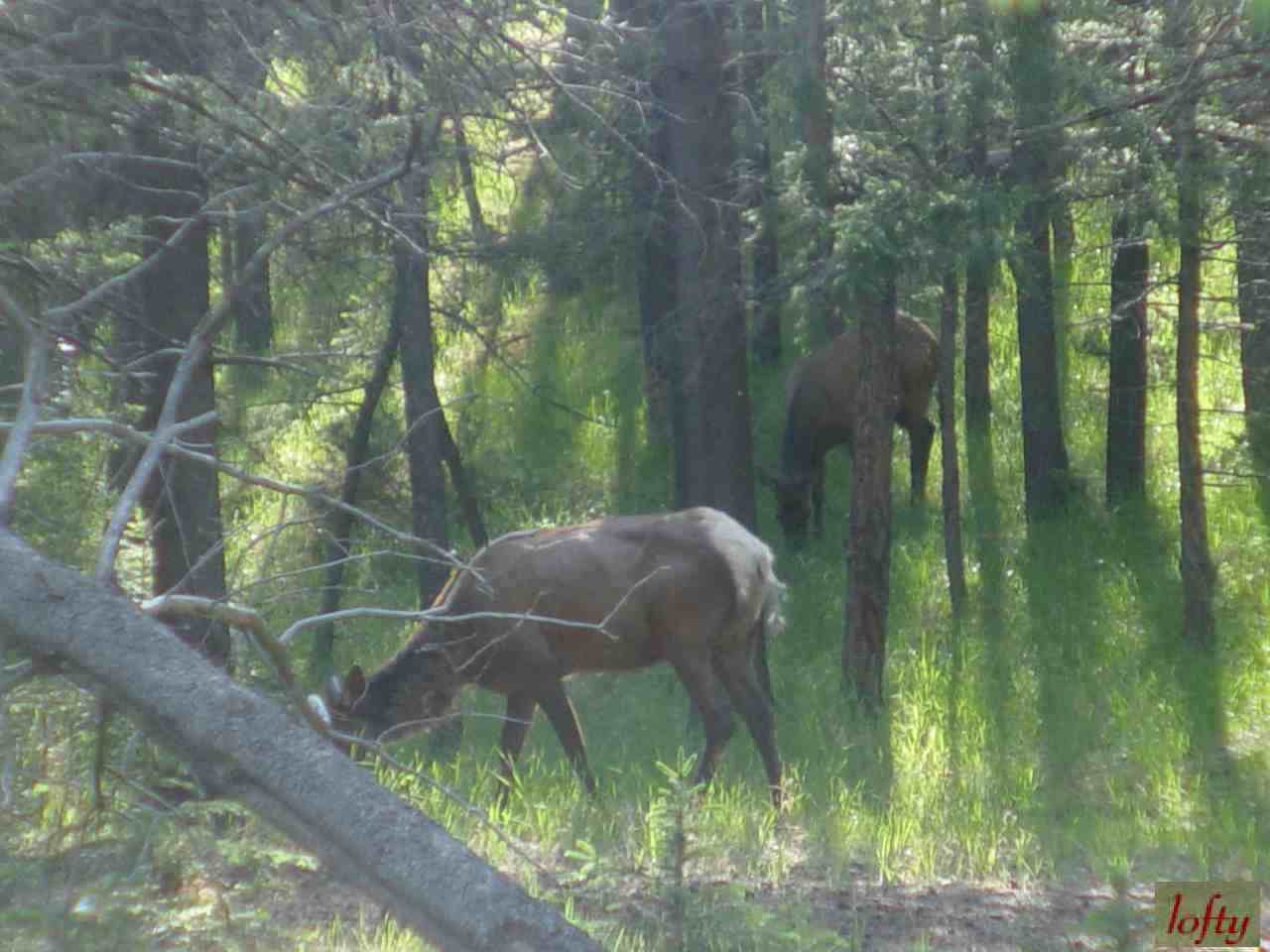 Leaving the site early I located a quiet spot and parked up being rewarded by deer along with there young and the most beautiful of reflections in the lake.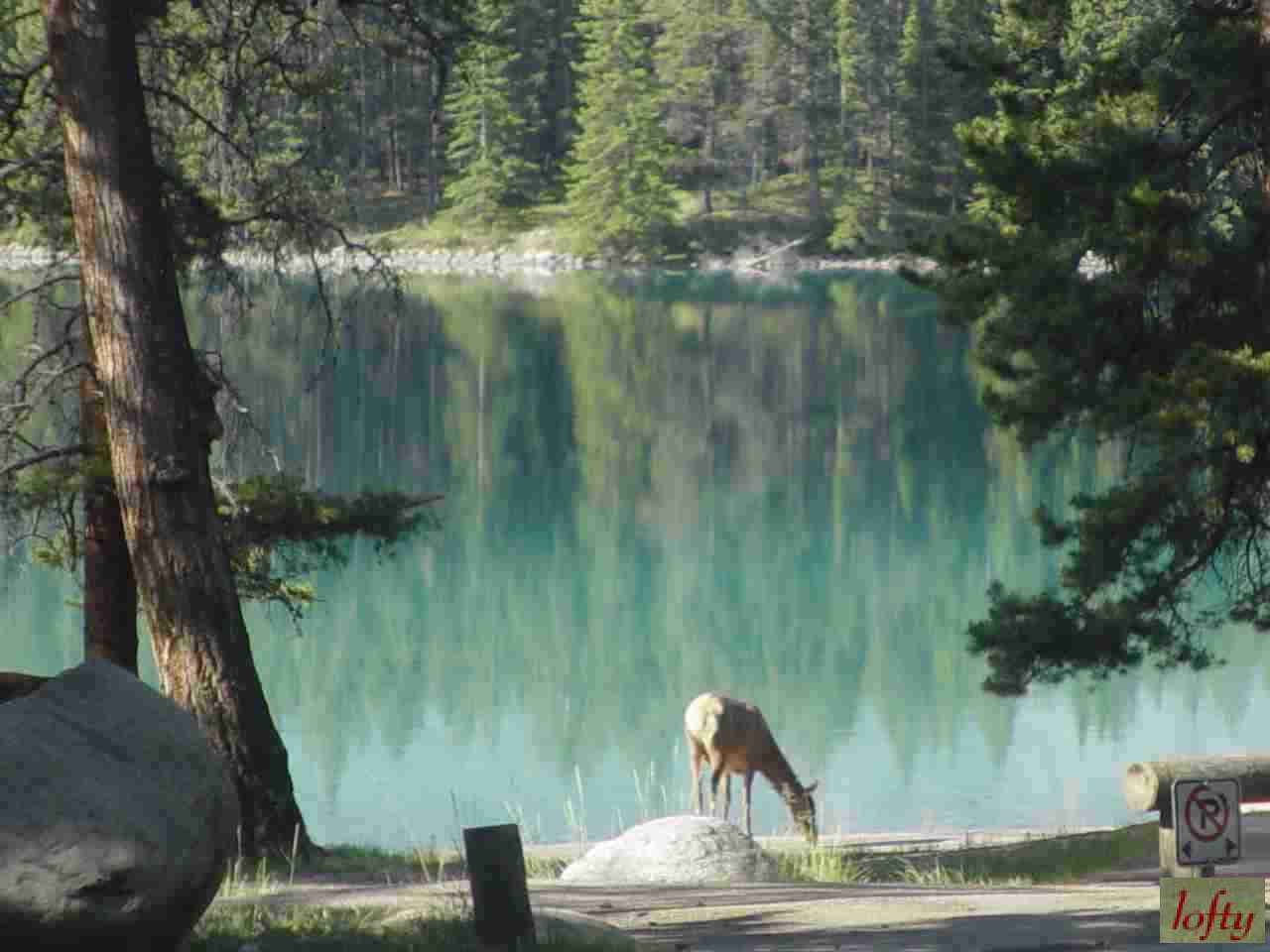 No camera could do justice to the magnificent views which confronted me on this bright new day The sun had made such a difference to everything around me and the whole place seemed to come alive
<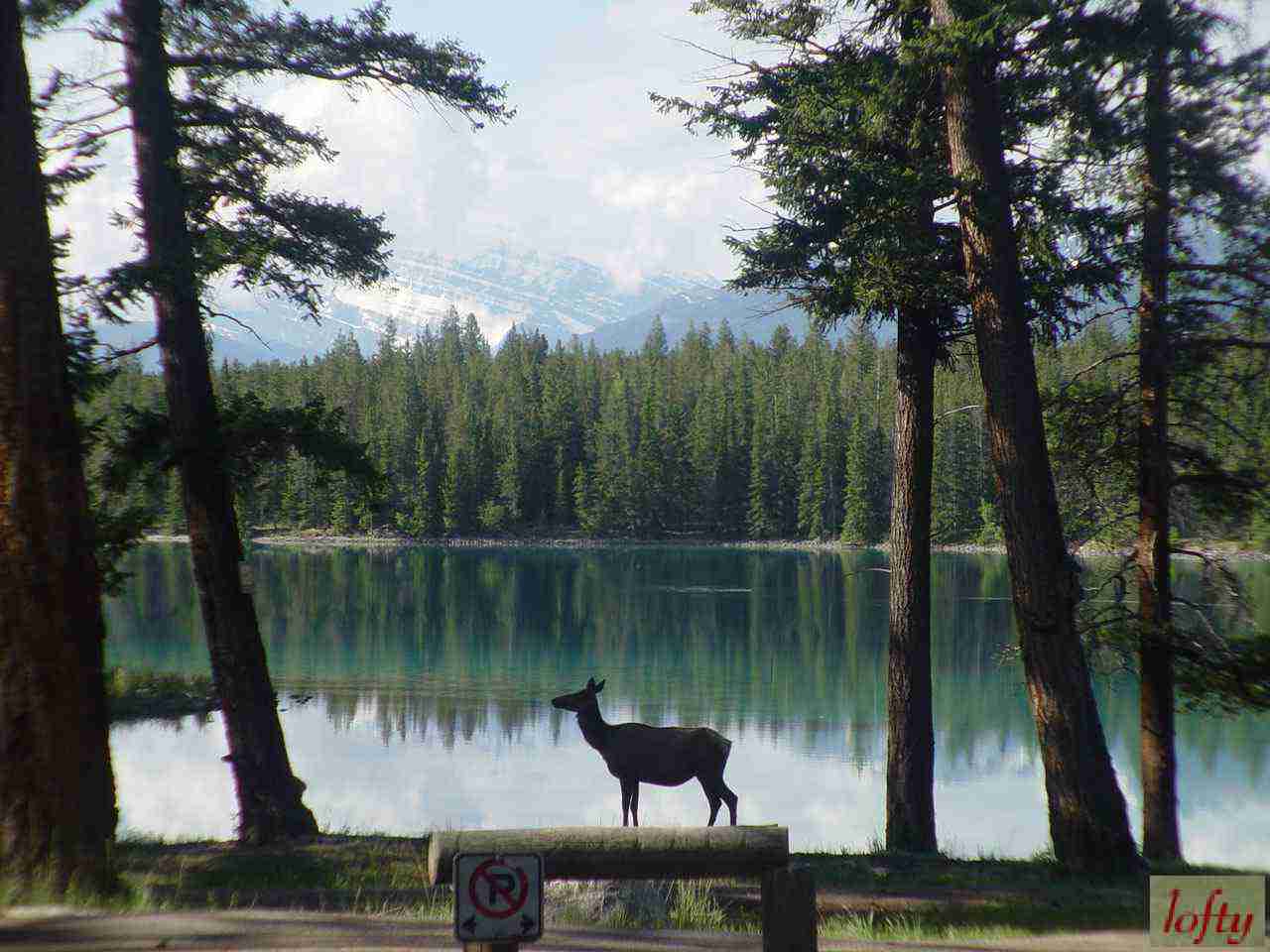 Total peace and Isolation.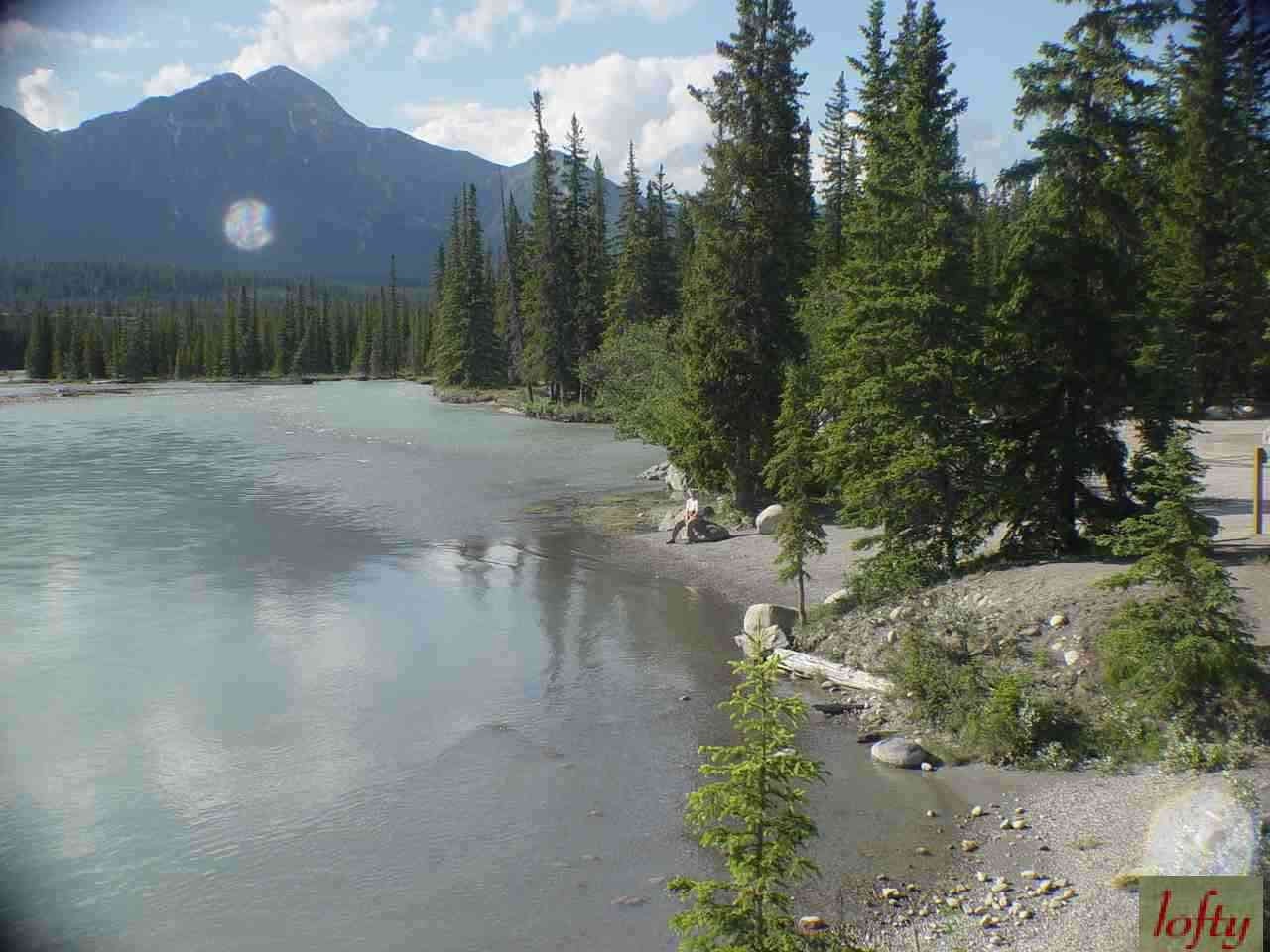 Jasper seemed to have a number of spots where you could just sit and relax, close to the river where the water ran cold and clear and everything was fresh and green .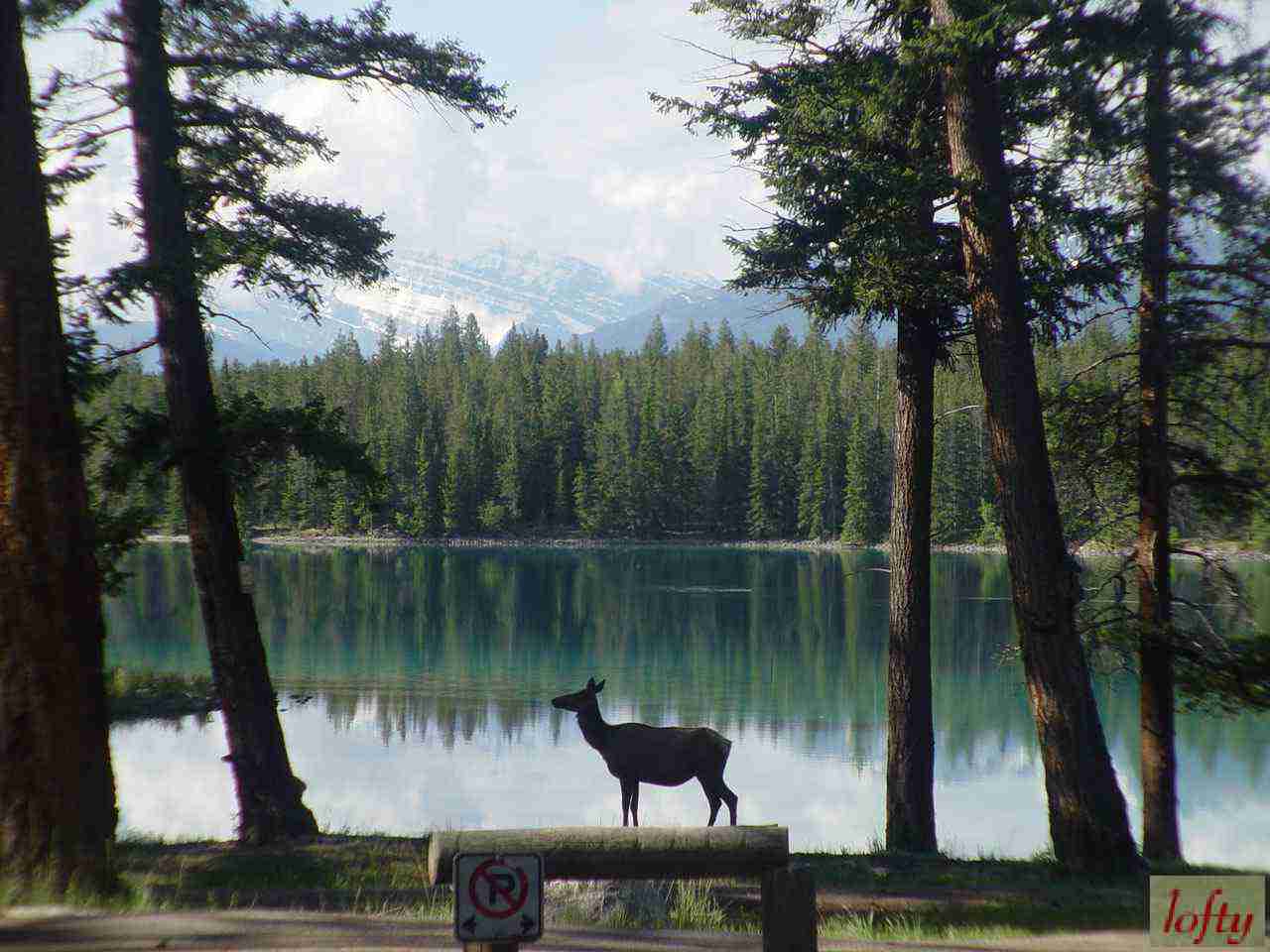 Where even the butterflies came to admire the magnificent colours of the stones or was it to take a drink from the cool waters, nature in all its splendour. And along with that the weather was going to be kind and it stayed fine for days with just the very odd spot of rain.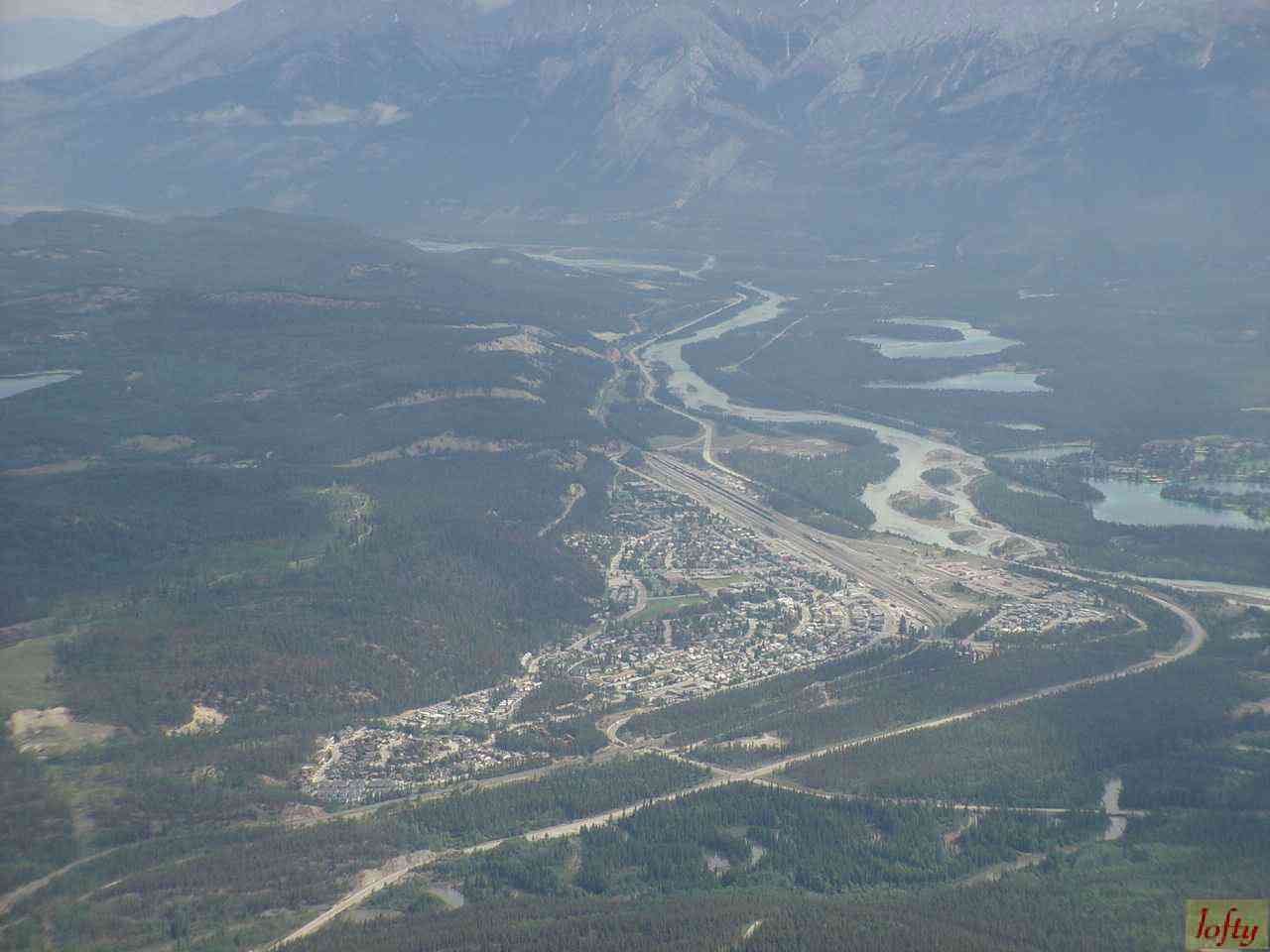 Seeing how clear the weather was one couldn't resist to opportunity to go up the mountain in the gondola from Jasper, Looking down on the interesting the shape of the town along with the net work of rivers and lakes that lay nearby .Rail roads entering and leaving could seen clearly by the naked but difficult to see in the photo, it was from this point that the colossal length of the trains could be seen.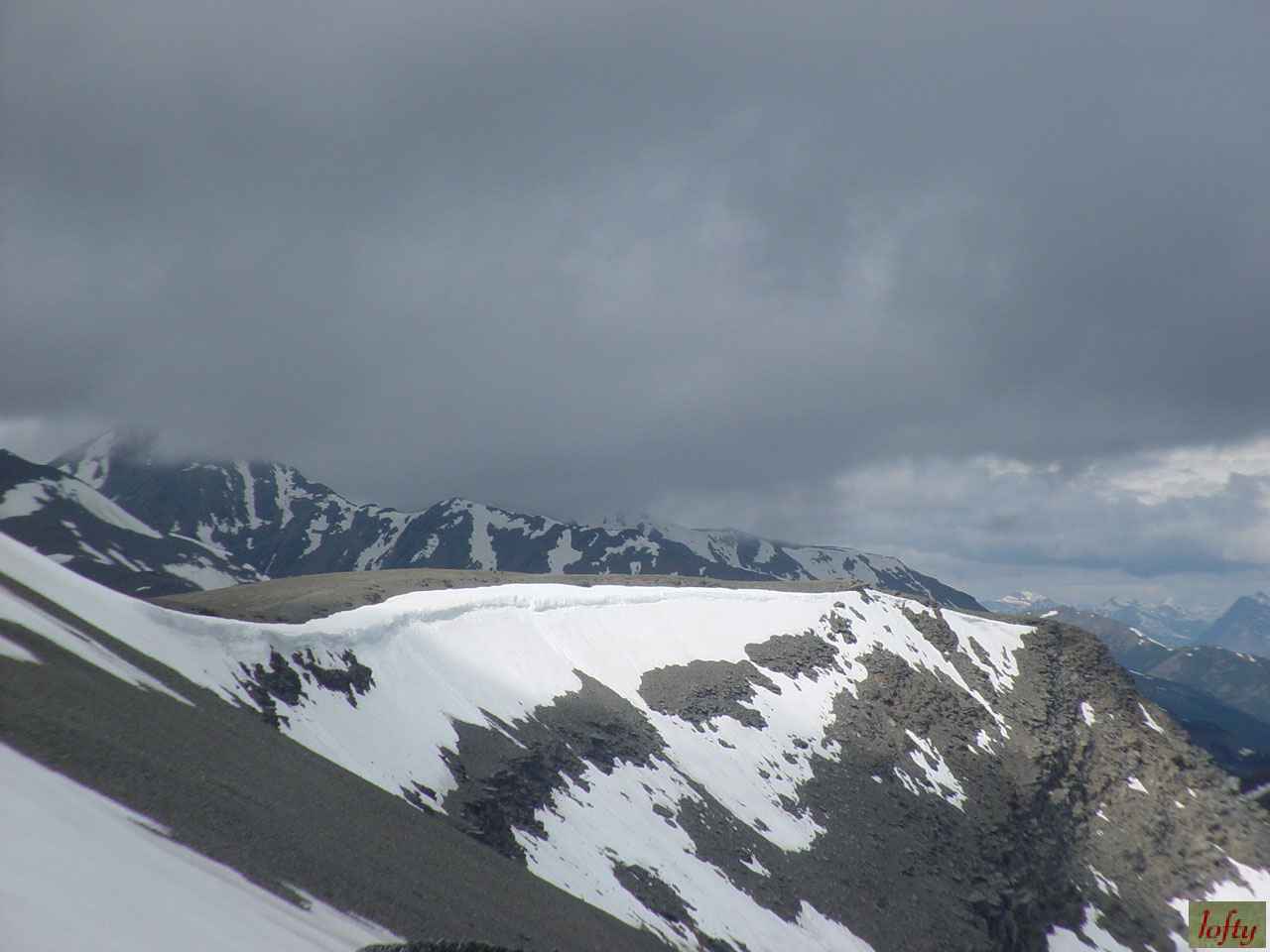 Having left spring below It was now back to very early spring, with snow still on the mountain top, despite this the flowers on the south side of the mountain were starting to bloom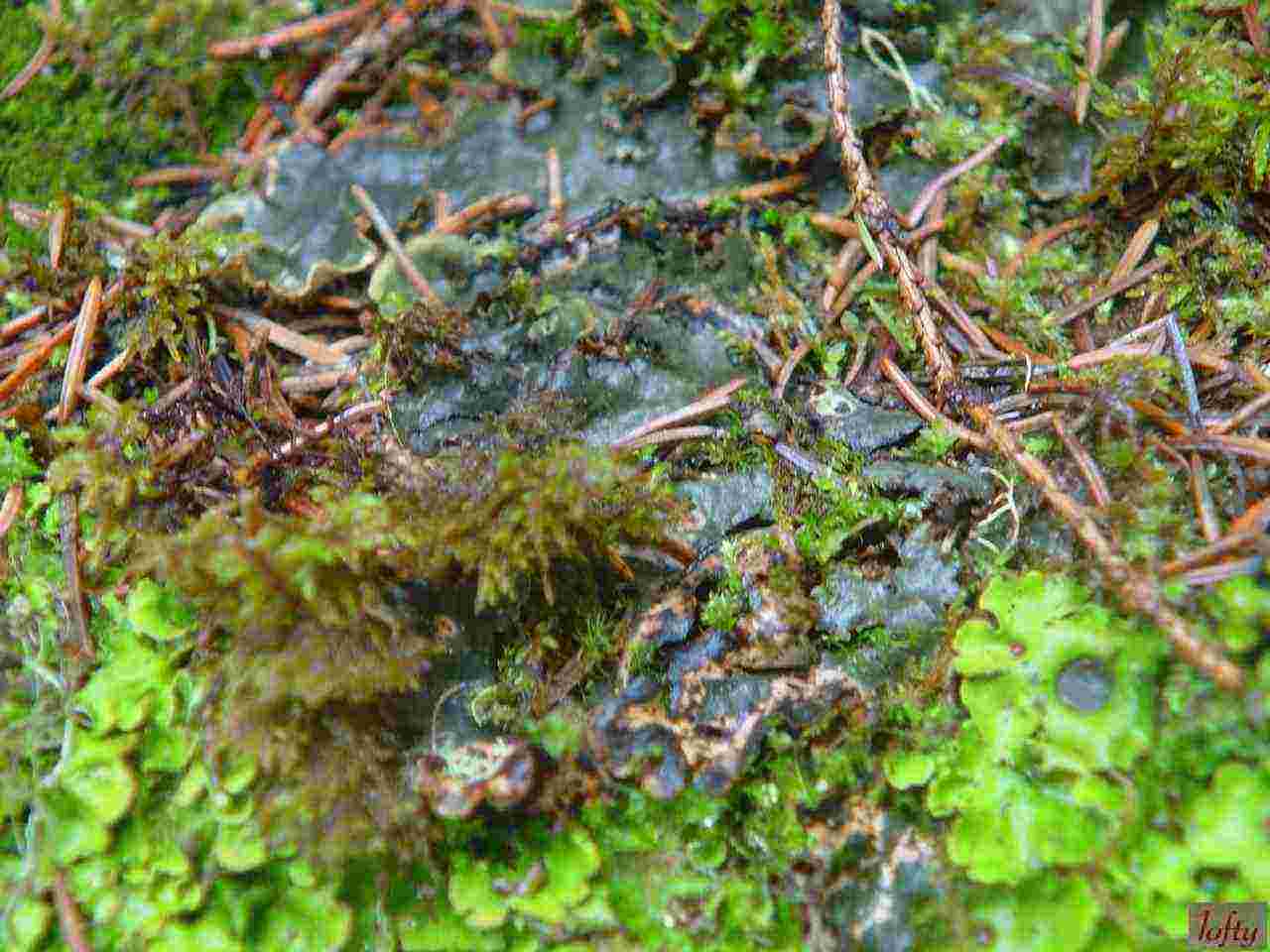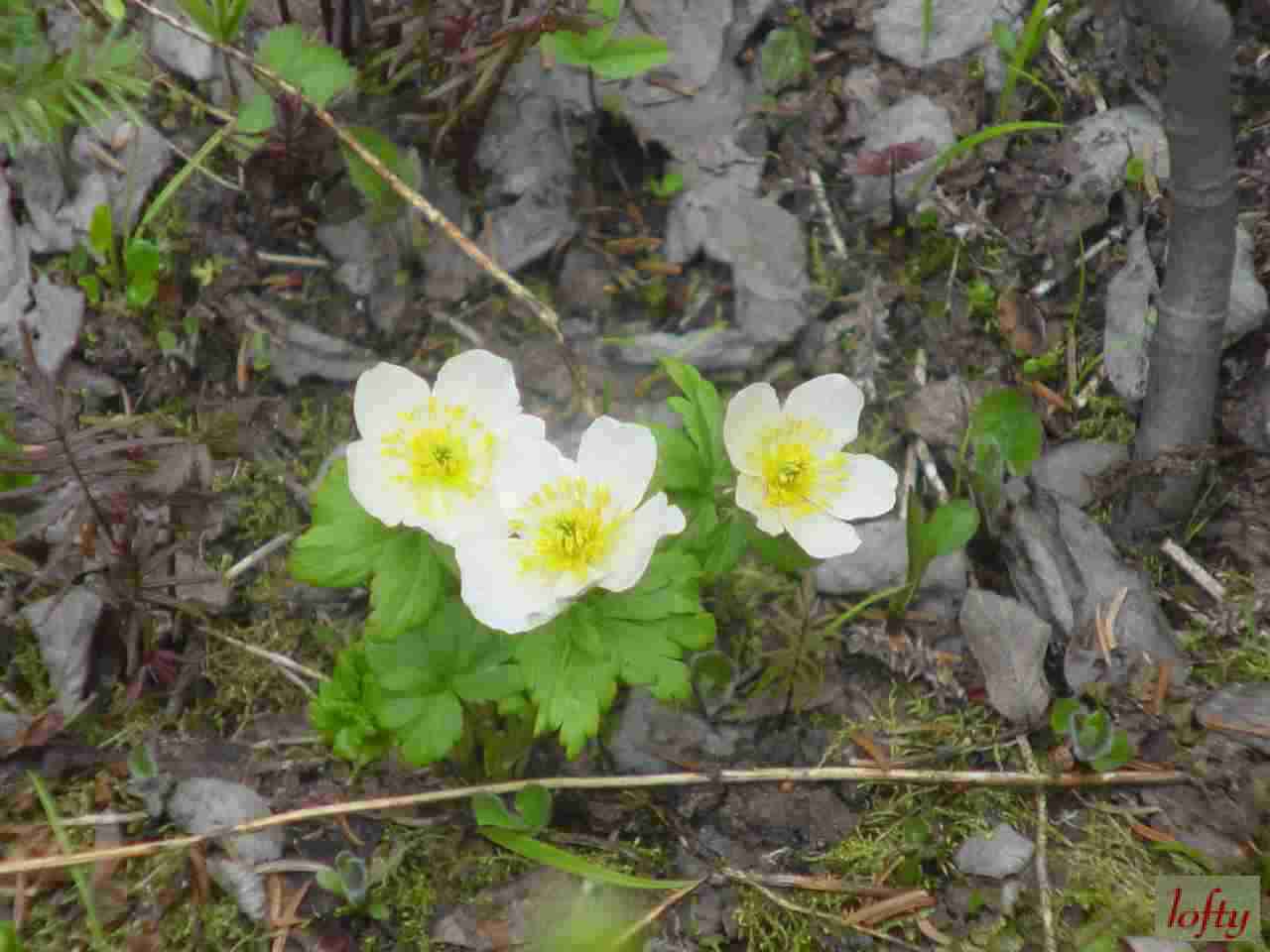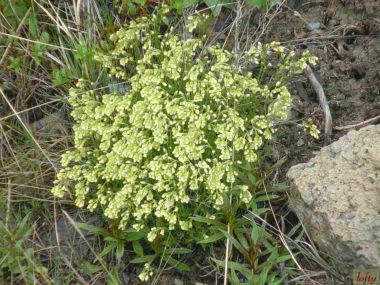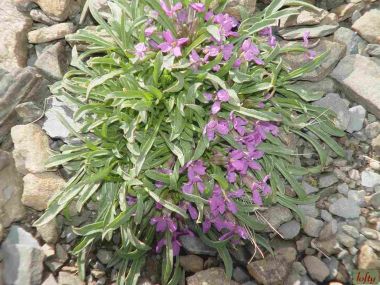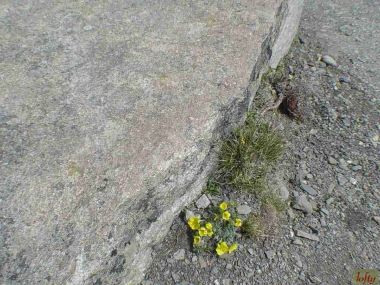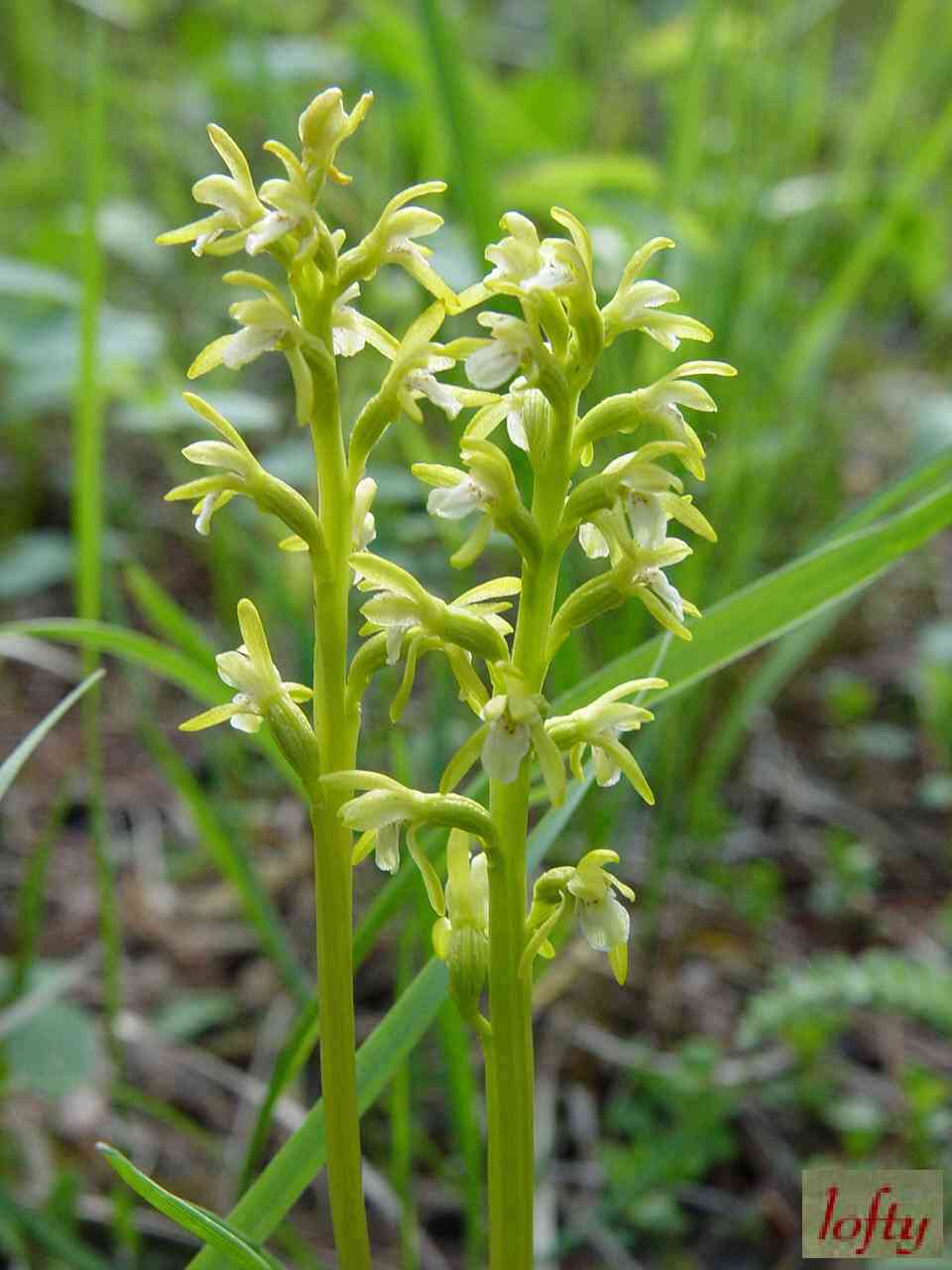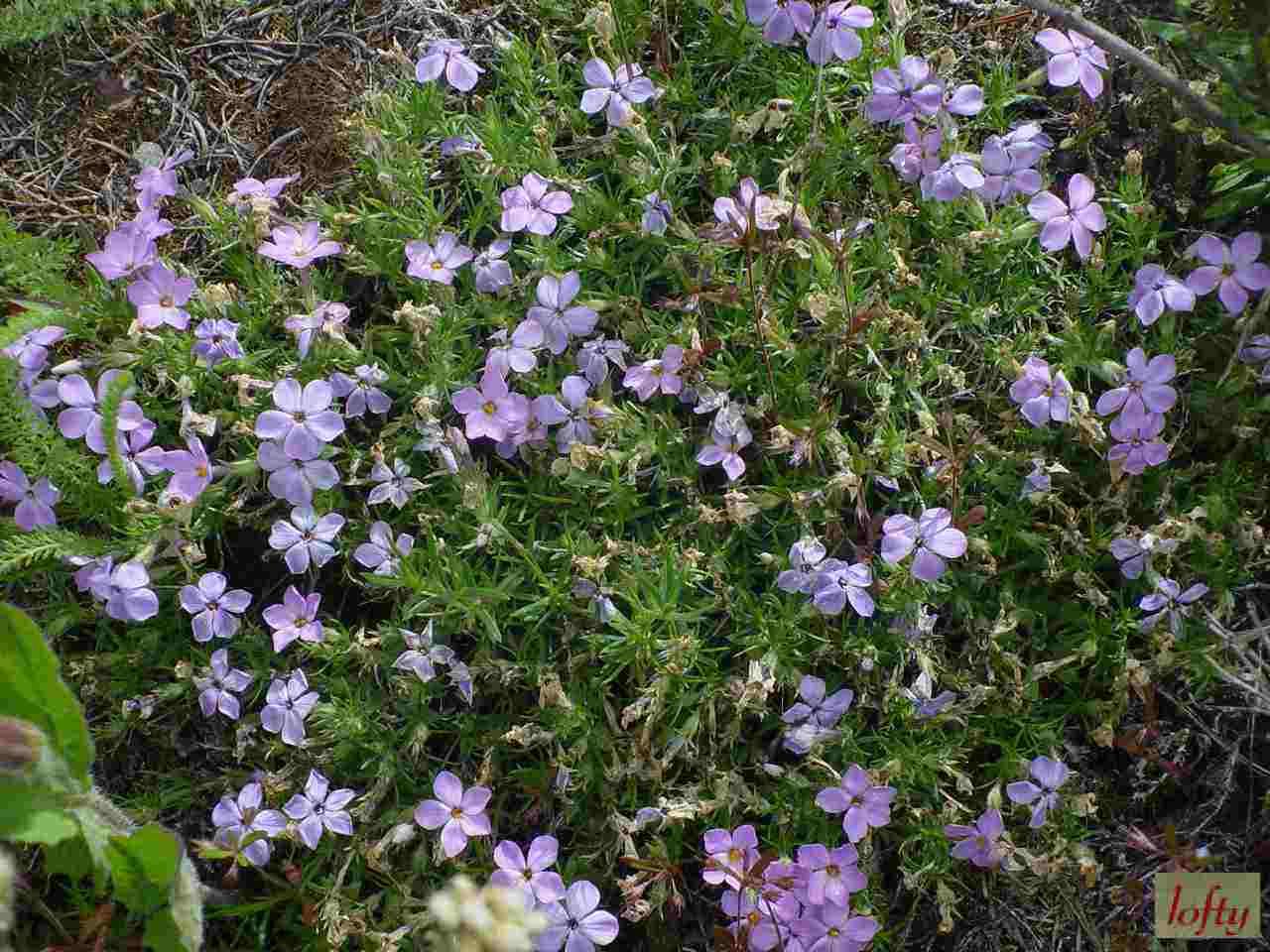 Not all the flowers were seen up on the mountain top but several of the alpines were in bloom and the rest were found in bloom in the rocky mountain area.
Do you know who these folk are?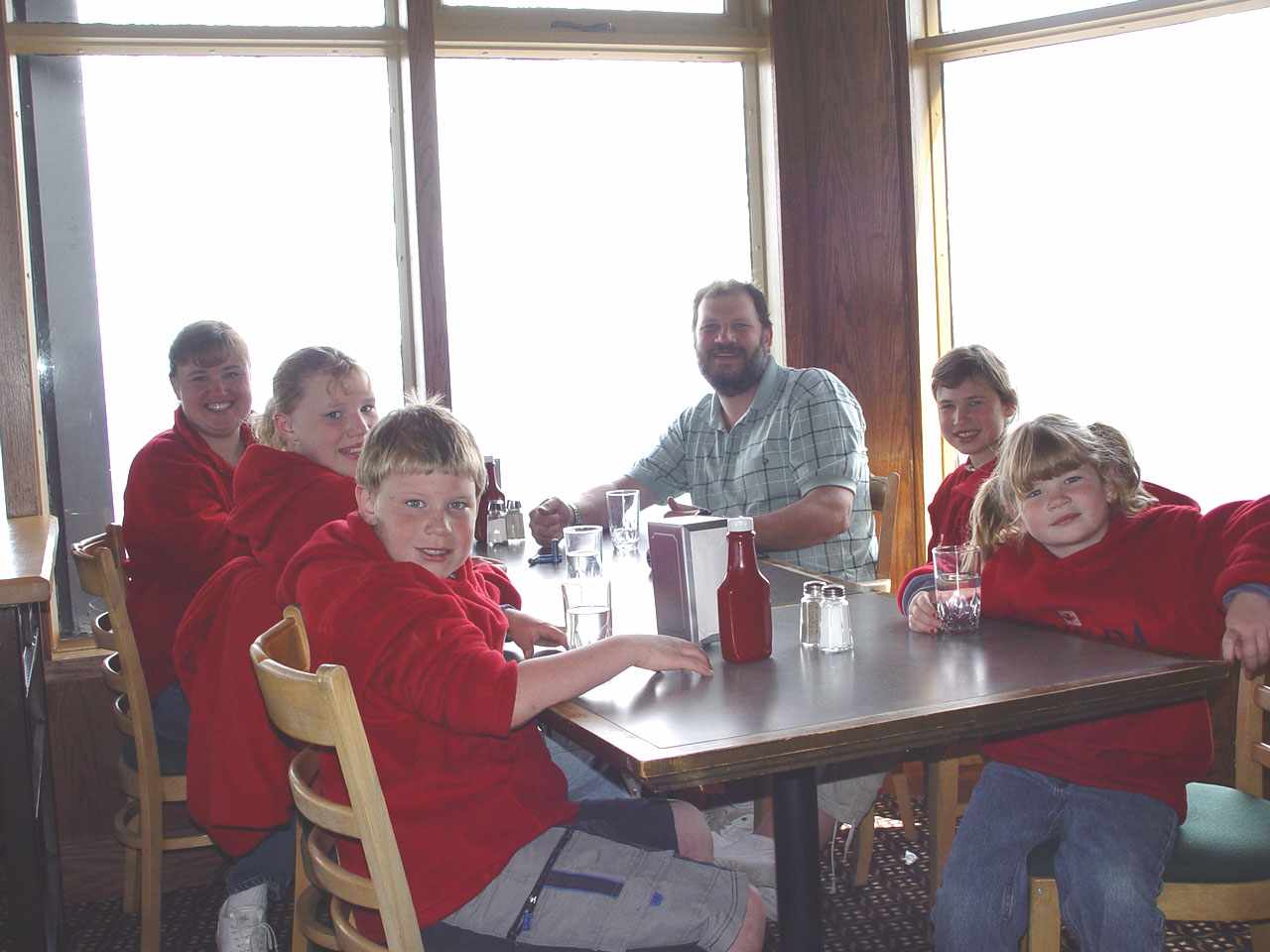 It was whilst in the restaurant up the mountain that I took this photo of the "Red Family" all had camera's but when I offered to take their photo none of the camera's would work due to low batteries. Having offered to take the photo on my camera I was given their e-mail address on serviette which unfortunately I have mislaid. So if you know this family who visited Canada Jasper area early June 05 who I would suspect came from either Canada or America, Please put them in touch so that I can send them the photo I promised.
Next
Back to Homepage